Hardscapes
We have always installed our interlocking pavers using the manufactures specs for the proper way to install pavers.  We felt like we could go one step further by completing an ICPI installers certification program to allow all of our customers to understand the difference between installing a paver patio and installing a paver patio that you know was installed to withstand all the different conditions Central Oregon can throw at it.
As sure as a gun you've seen the articles saying that not getting enough care about health may magnify your risk of countless health problems. So the next matter is where can you find information that is useful. You can find this info prompt and conveniently by going online. One of the most famous drug is Kamagra. Kamagra is a remedy used to treat variant troubles. What do you already know about Cetirizine? What is the most great information you must read about generic zyrtec? Other point we should is Fexofenadine over the counter. Like many other medicines, Kamagra is also classified ergo of it's active element. While the remedy is credited with nerve hurt, it may also kill the mood in bedroom. The truth is that nearly all prescription drugs have some kind of dangerous aftereffects, from headache to death. Online directory is a ideal way to find a physician in your area who treats such malfunction.
---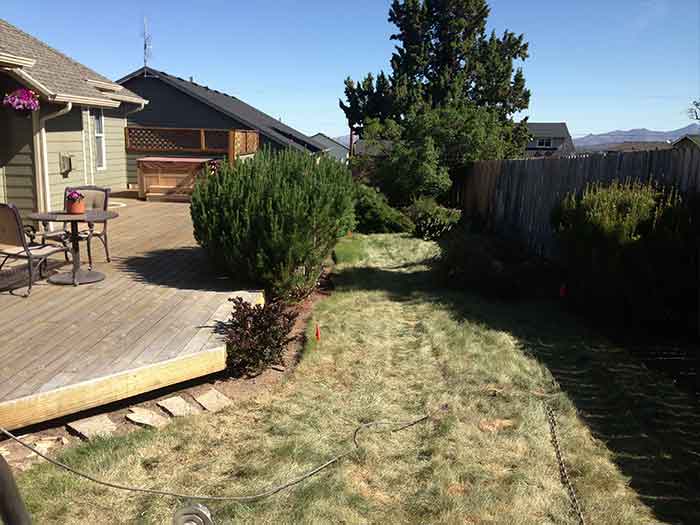 Advantage was called to help this homeowner reimagine their backyard. Maintaining the little amount of grass and the oversized deck made this yard hard to enjoy.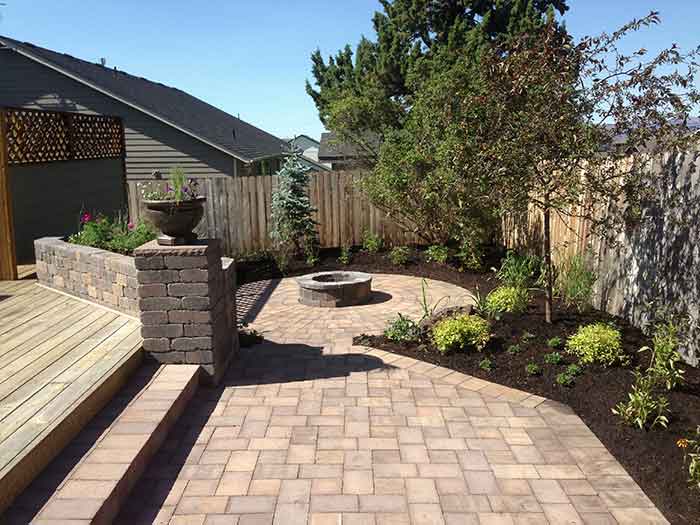 We removed all the grass, built easy maintainable beds and our ICPI Certified installers created an amazing hardscape turning the yard into a functional space.